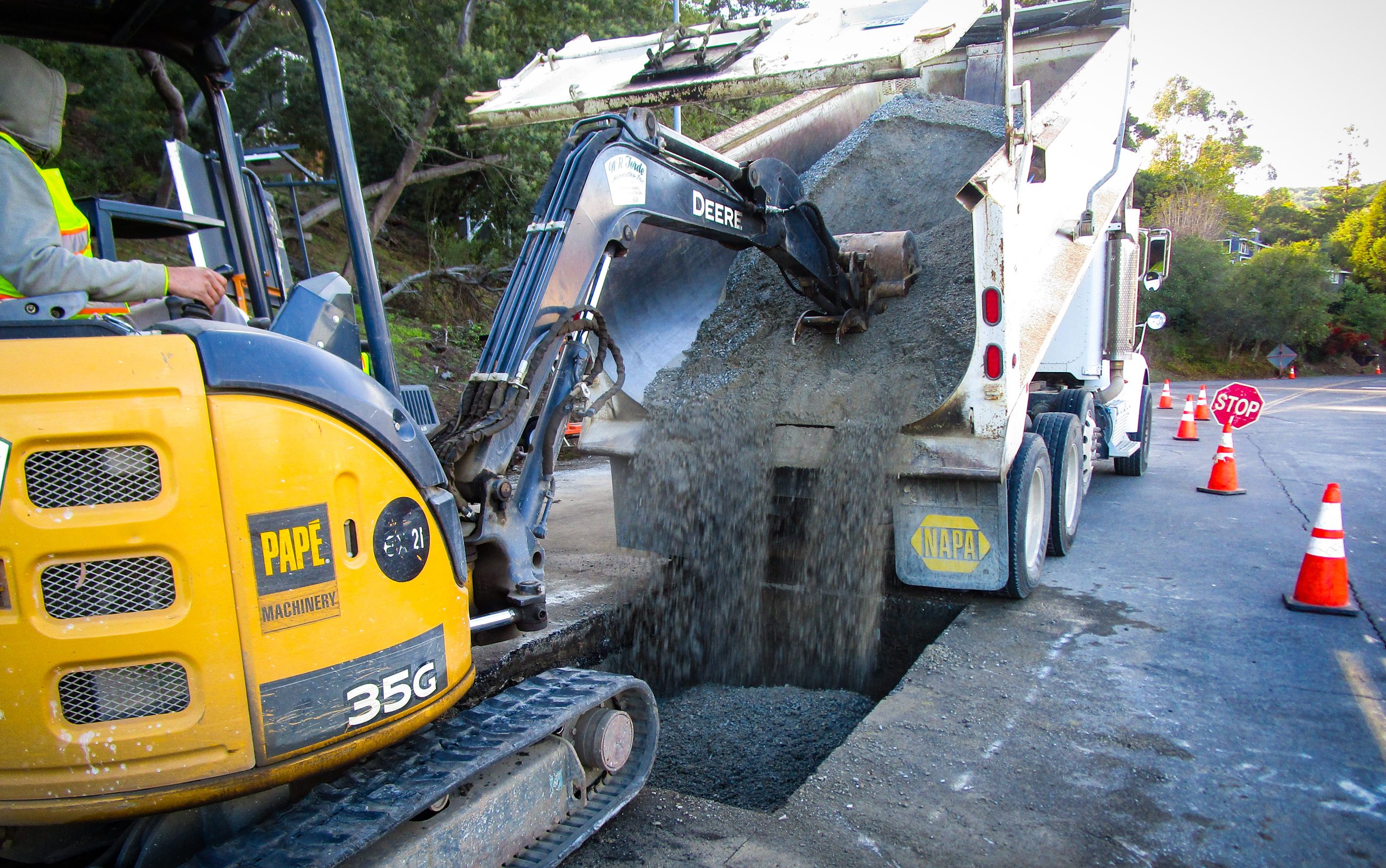 Project Update – Week of 12/05
WR Forde will be repaving the street along Point San Pedro and Main Dr. starting Thursday 12/8 until Friday 12/9. The eastbound section of PSP will be closed and traffic rerouted to the westbound road creating a single lane in either direction. All traffic should be prepared to slow down. WR Forde traffic flaggers will be onsite to help direct traffic.
The following week, WR Forde will be striping the lane along Point San Pedro. Expect the same traffic flow going into and out of the westbound road.
For the past few weeks, the design team has been making efforts to meet with residents regarding their designs for the pump systems. All residents have been scheduled for their meetings with the design team. If you require a meeting to be rescheduled please contact Barbara Dabney at b.dabney@nute-engr.com.