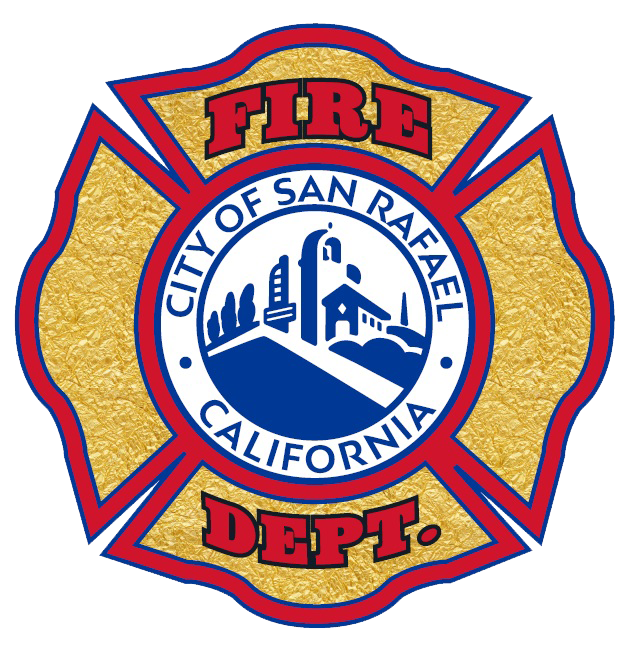 The City of San Rafael would like to continue to support residents' removal of two highly flammable plant species, bamboo and juniper, by providing a chipper and disposal at no cost.
We would like to make you aware of an upcoming Juniper/Bamboo chipping and collection opportunity for Lucas Valley and Marinwood.
The chipper will be available for curbside pickup, chipping and collection of Juniper and Bamboo ONLY, the week of March 16th. We will notify participating homeowners of the exact date 1 week in advance. Please note that the date is subject to change due to weather events.
Remove Juniper or Bamboo by the day before the chipper is set to arrive at the latest
Stage the Juniper or Bamboo curbside, with cut ends facing the street
Place the largest branches on the bottom of the pile
Bamboo must be piled separately
Dirt, rocks, metal objects, lumber, hazardous waste or other debris will not be permitted.
While we realize this opportunity comes at short notice, we would like to encourage as much participation as possible. Please share this information with neighbors and friends in the community who may want to take advantage of this program!
Interested parties can contact Fire Inspectors, Sean Rule and Matthiew Urias, or by calling (415) 485-3308.
Thank you for your interest in community safety!