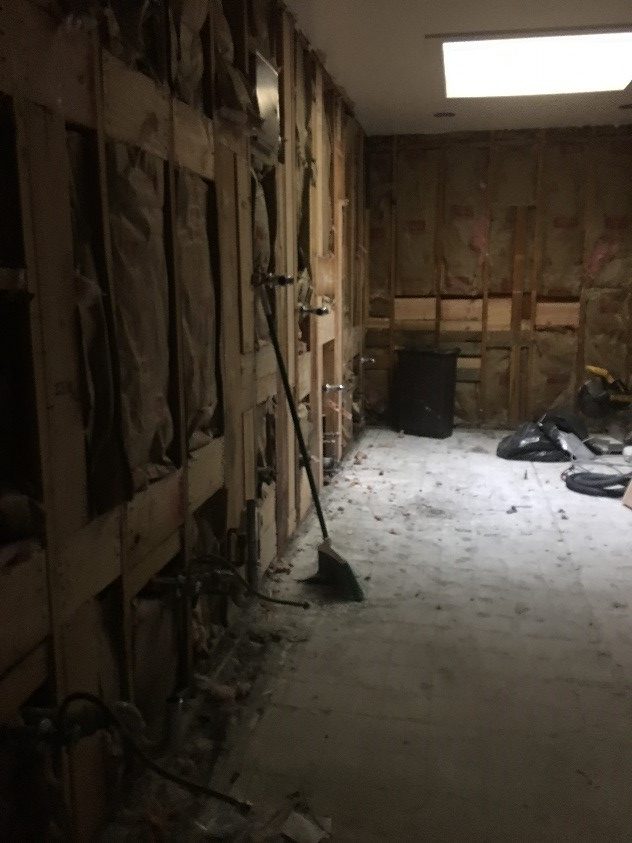 The B Street Community Center restrooms were last renovated in June 1998. Since then, thousands of patrons have been using this facility. The Community Center is open 12 months of the year, 7 days per week. As can be imagined, the wear and tear of the facilities are evident.
Last October, the City bid the Community Center ADA Bathroom Renovation project. The construction contract was awarded to Argos Construction. The scope of work includes full demolition and renovation of the restrooms, including the installation of new finishes and fixtures to comply with the most current ADA requirements.
This fast-paced project is well underway and scheduled to be completed just in time for the holiday season.