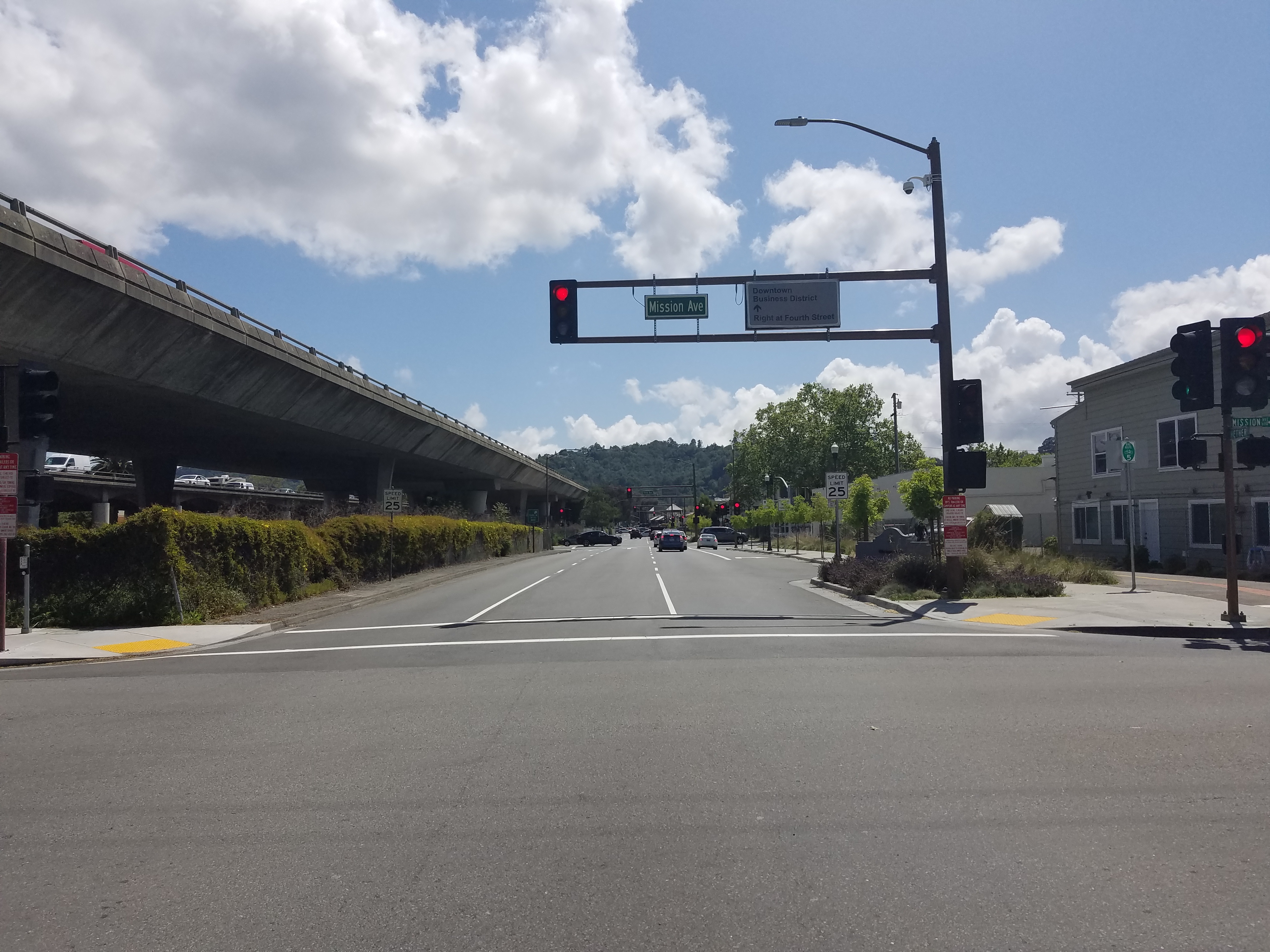 The City of San Rafael (City) hereby requests proposals from qualified Consultants for the project management and oversight of Automated Traffic Signal Measures (ATSPM) and Adaptive Traffic Control Systems (ATCS) Projects. The final product sought is a completed and successful ATSPM implementation meeting all Innovative Deployment of Enhanced Arterials (IDEA) grant funding contract requirements provided by the Metropolitan Transportation Commission (MTC) and a completed and successful deployment of an ATCS system in Central San Rafael. The IDEA grant will provide the funding and support to implement the ATSPM; however, the City would like to plan ahead for an ATCS and would benefit from project oversight by a consulting firm that has experience with ATSPM, ATCS, and the products each technology uses.
Proposals shall be submitted by firms that have a capable and demonstrable background in the type of work described in the section titled "Scope of Services" of this notice. In addition, all interested firms shall have sufficient, readily available resources, in the form of trained personnel, support services, specialized consultants and financial resources, to carry out the work without delay or shortcomings.
Proposals must be received no later than 11:59 PM, local time, on May 18, 2018.
Electronically mail to:
lauren.davini@cityofsanrafael.org
Subject line: "Proposal for Professional Services for ATSPM and ATCS Deployment"