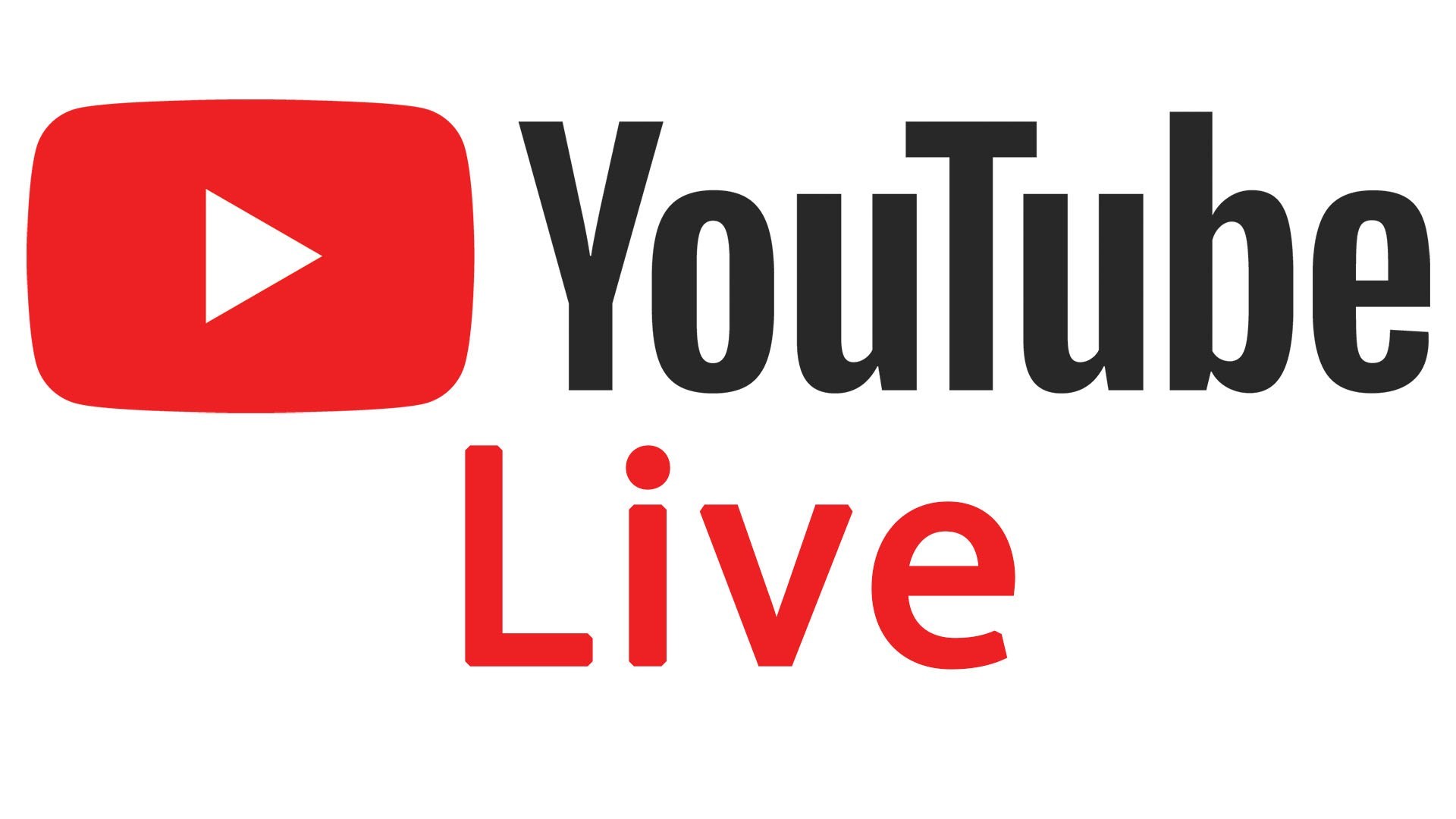 Due to Executive Order N-29-20, we can no longer offer an in-person meeting location for the community to attend public meetings. All of our meetings are streamed live and are also played back on your government channel of your cable provider. We want to remind you that you can always submit written comments on an agenda item prior to the meeting.  If you would like to support, oppose, or otherwise comment on a City Council agenda item, please consider sending in your comment rather than attending the meeting in person. All communication, whether it is a formal letter or a one-line informal email, is read by the City Council. Also, if you are part of a large group that would like to comment on an agenda item, please consider commenting in writing or sending one spokesperson to speak on behalf of the group. This will be as impactful to the City Council as having a large group in attendance. We are offering two additional remote ways to participate:
Watch the meeting live on YouTube and comment in the live chat
Listen and comment over the phone. Contact the City Clerk's office to learn more about participating by phone
Learn more about our Live Commenting Pilot and how to make sure your voice is heard.