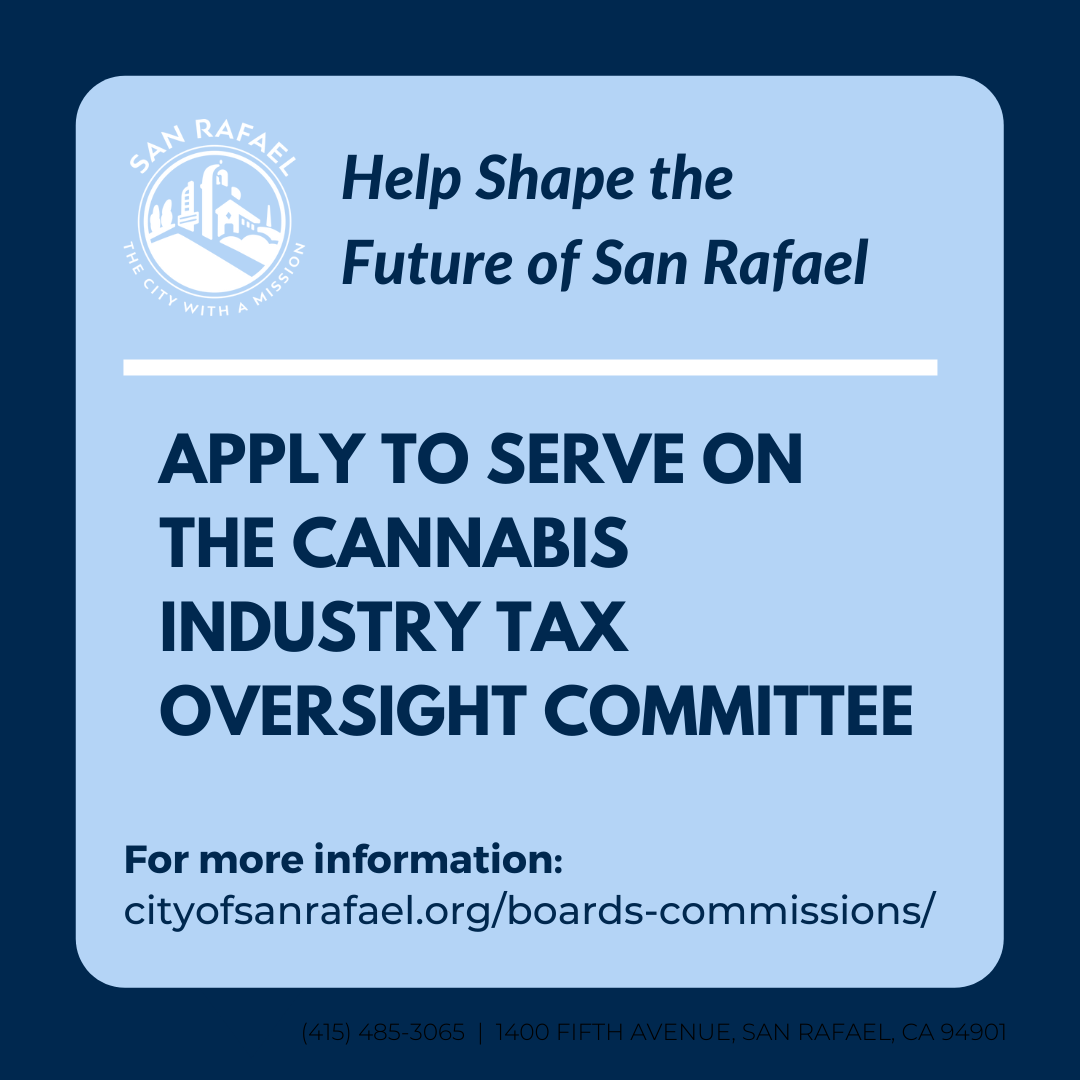 We are recruiting for applications to fill one vacancy on the Cannabis Industry Tax Oversight Committee through the end of February 2024.
The Committee's mission is to monitor Measure G revenues and expenditures and conduct an annual report process. Measure G provides locally-controlled funding to support the administration of a cannabis oversight program, enhancement of police and fire services, reparation of potholes, City streets, and sidewalks, and the enhancement of community centers and facilities. Note that the Committee does not have budgetary decision authority or have authority to direct City staff or officials.
Meetings are once per year, typically in December or January, and members of the Committee shall be at least 18 years of age and reside within the City limits. The Committee may not include any employee or official of the City, or any vendor, contractor or consultant doing business with the City.
Apply to serve online by Tuesday, October 19th. Civic engagement and participation are one of the many ways to be involved in your community! Learn more and apply online: https://www.cityofsanrafael.org/boards-commissions/.