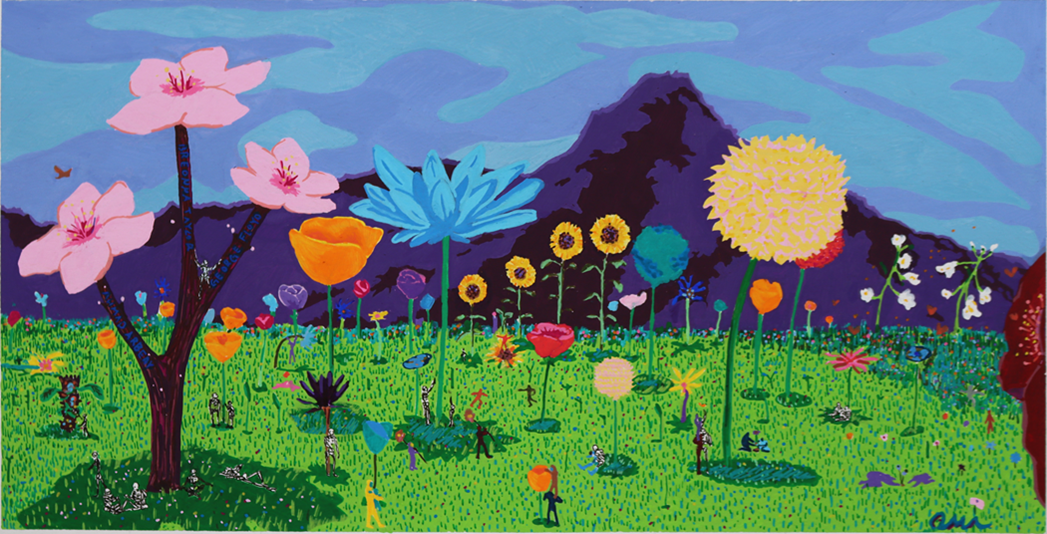 Community members can apply online to serve on our boards and commissions, and more information and eligibility requirements are as follows:
Public Art Review Board
Board Description: The Public Art Review Board's purpose is to help administer the public art review process and to advise the City Council on public art installations.
Term:                                   One Member: Appointment through August 2024
                                                One Member: Appointment through August 2026
One Member: Appointment through August 2026
2022 Meeting Schedule:         Public meetings shall be held a minimum of four (4) times per year but may meet more frequently or on an ad hoc basis, as needed. Quarterly meetings for the upcoming year shall be scheduled annually by November of the previous year.
Eligibility Requirements:         Members of the Committee shall be at least 18 years of age and reside within the City limits. The three (3) at-large members shall reflect the diversity of San Rafael, with professional qualifications in the visual arts and/or civic design, such as artists, architects, landscape architects, arts educators, arts administrators, urban designers, urban planners, or owners/managers of a creative business.
Application Deadline (subject to extension): Tuesday, June 28, 2022.