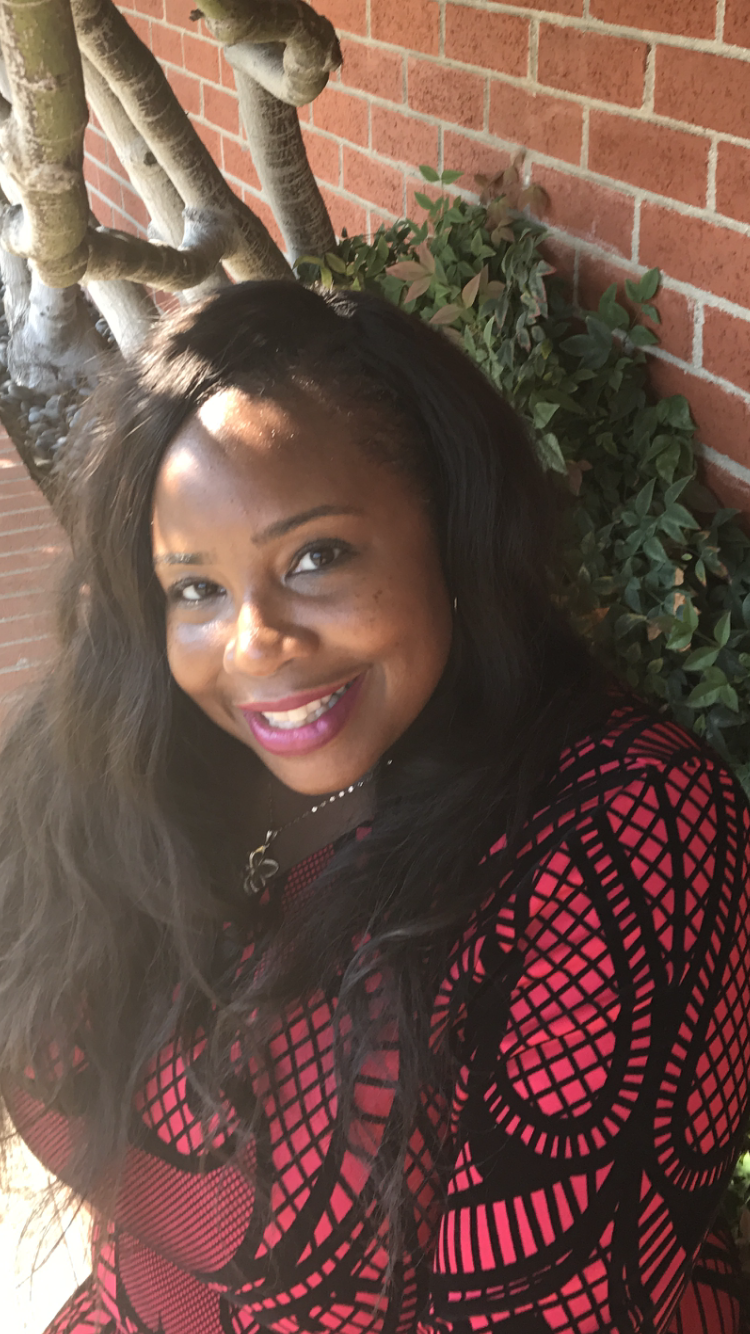 Antonette Bullock, Community Services Officer, was recognized as the Employee of the 2nd Quarter of 2017!
"Antonette is a Community Service Officer working in the Police Department.  In the spring, the PD did some reorganization and one of Antonette's assignments became a more focused effort on Community Outreach.
Antonette consistently displays a positive attitude in her dealings with fellow employees and the public.  Antonette has excellent customer service skills and her energy is infectious. Since being assigned to Community Outreach, Antonette singlehandedly organized and scheduled the first ever Spanish Citizen's Police Academy.
When the police department first decided to have a Spanish Citizen's Police Academy, there was some apprehension on the part of the community. As the deadline for the applications approached, there was a woefully small amount of interested parties. Antonette learned that there were members of the community who were afraid to come to the police department sponsored event. Antonette was able to generate more interest and trust by working through our community partner, Canal Alliance.  This effort by Antonette generated interest and we had 25 attendees for the academy which began on March 29th and concluded with a graduation on May 31st.
Antonette planned and attended each session of the citizen's academy and coordinated the presentations. This task was particularly challenging because each of the sessions required a Spanish speaking presenter or translator. The end result was an incredibly successful ten week Citizen's Police Academy, which helped strengthen relationships between the police department and the Latino community.
Antonette also receives requests for police department tours and requests for officers to speak at schools and community groups.  Antonette often leads the police department tours herself and when an officer has been assigned to meet with a school or community group, Antonette takes it upon herself to organize educational materials for the officer to hand out. I have found Antonette to be an excellent communicator and problem solver. She is able to foresee problems and suggest alternative solutions.
Antonette has a warm manner when dealing with the public. Members of the community have commented on how much they love spending time with Antonette, who affectionately goes by "Tiny" among her coworkers and friends.
It is with all this effort and personal qualities that I have to say SRPD is fortunate to have Tiny working for us.  I wholeheartedly feel she is deserving of the employee of the quarter."
-An inspired colleague of Antonette Bullock AKA Tiny.