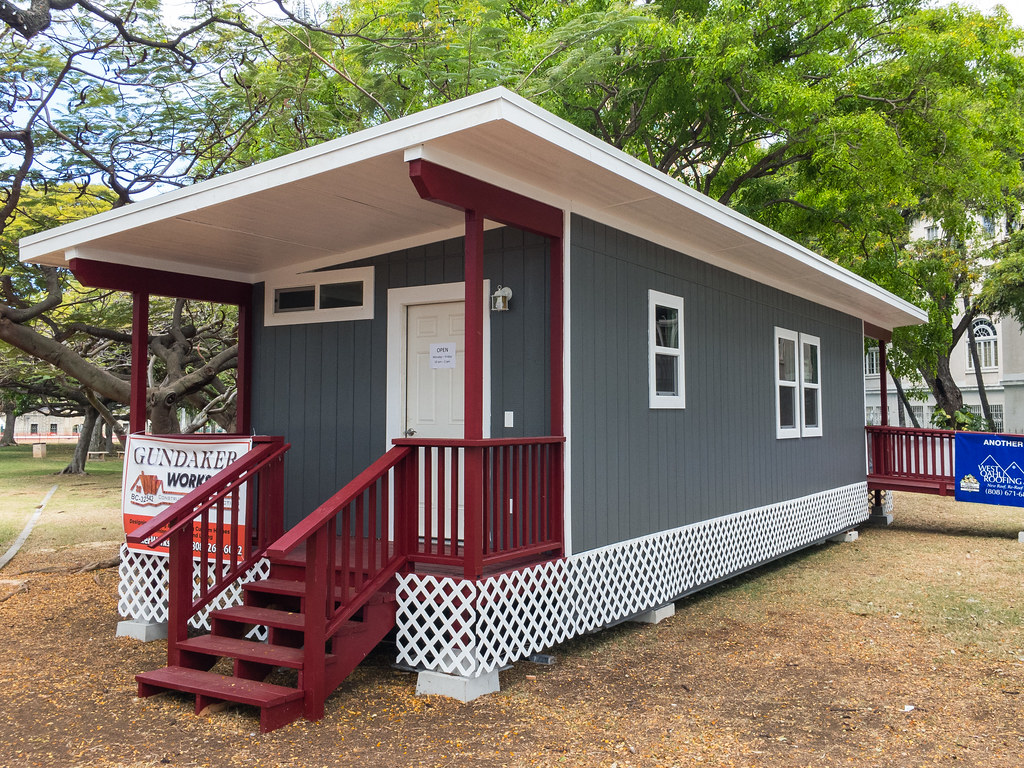 Accessory dwelling units (ADU), also referred to as second units and "in-law" units, have been regulated in San Rafael since 1983. ADUs are full dwelling units containing living area, a kitchen and a bathroom but are generally small in size (under 1,000 square feet). Unlike a residential duplex, an ADU is ancillary to a main, single-family dwelling located on a single-family residential lot. These units are restricted in size and are subject to numerous regulations to ensure that the unit remains ancillary to the main dwelling. The City also requires that the property owner occupy either the main dwelling unit or the ADU; this requirement is memorialized through the recording of a deed restriction. San Rafael was the first jurisdiction in Marin County to adopt an ADU ordinance and the ordinance has been amended several times since 1983. The early ADU ordinance required the approval of a Use Permit and Environmental and Design Review and hefty utility connection and traffic mitigation fees.
In 2016, the City also adopted an ordinance establishing "junior second unit" (JSU) regulations. A JSU is a small, self-contained living space within an existing home that is under 500 square feet in size. JSUs start with the conversion of an existing bedroom and the addition of an "efficiency" kitchen, which does not contain a stove nor is permitted 220v electrical service. Off-street parking is not required but the main dwelling unit must have adequate parking to meet the City's off-street parking regulations. Since adoption of the code, the City has approved three JSUs.
Since 1983, the City has approved over 200 ADUs. Until 2017, the general trend was that the City reviewed and approved a meager-average of 4-6 ADUs per calendar year. The start-ups for ADUs were generally slow because of challenges such as the cost of construction, utility connection fees, fire sprinkler installation cost, traffic mitigation fees, and off-street parking requirements. However, this trend changed when new ADU regulations were passed with the 2016 State housing legislation. Effective January 2017, all local jurisdiction ordinances and regulations in California were repealed by this new legislation, requiring local jurisdiction compliance with the State "model" ordinance. Local jurisdictions in California can administer and enforce the State model ordinance or adopt its own ordinance consistent with the State regulations. The 2017 State ADU regulations substantially watered down historic regulations and permitting. The most significant changes in the State include, among others, the following:
1. The local jurisdiction's ability to impose a permit that is subject to discretionary review has been substantially reduced. Most ADUs must be processed with a ministerial permit where the unit must merely meet the minimum regulations and standards for approval. This permit review does not require a notification of action to neighboring property owners or residents.
2. Off-street parking is not required if the property is within ½-mile of a public transit stop.
3. Utility connection fees cannot be charged if the ADU is contained within or is a part of the main dwelling unit.
In 2018, the City received 27 ADU applications. The great advantage to this type of housing is that such units typically have few neighborhood impacts and they count toward meeting the City's Regional Housing Need Allocation (RHNA). RHNA is the housing need allocation that is set and determined for each region (e.g., the SF Bay region) by the State of California Department of Housing and Community Development (HCD). In fact, HCD staff has confirmed that we are able to count ADUs and JSUs that are under 500 square feet toward meeting our RHNA for low-income households.