In the early days of the City's homelessness newsletter, we posted a series of interviews with local stakeholders to help the public meet the various people involved with this important issue. Those interviews included the City of San Rafael's Mental Health Outreach Liaison Lynn Murphy and the County of Marin's Homelessness Policy Analyst Ashley Hart McIntyre.
We want to bring those stories back, but this time, do so at an organizational level. Inspired by a recent article in the San Francisco Chronicle detailing 24 hours of homelessness in San Francisco, we are profiling each of our local homeless service providers to illuminate "A Day in the Life" of these organizations. Our first feature profiled Homeward Bound of Marin. This month, we'll be taking a look at the Ritter Center.
8:00am – Ritter Main Campus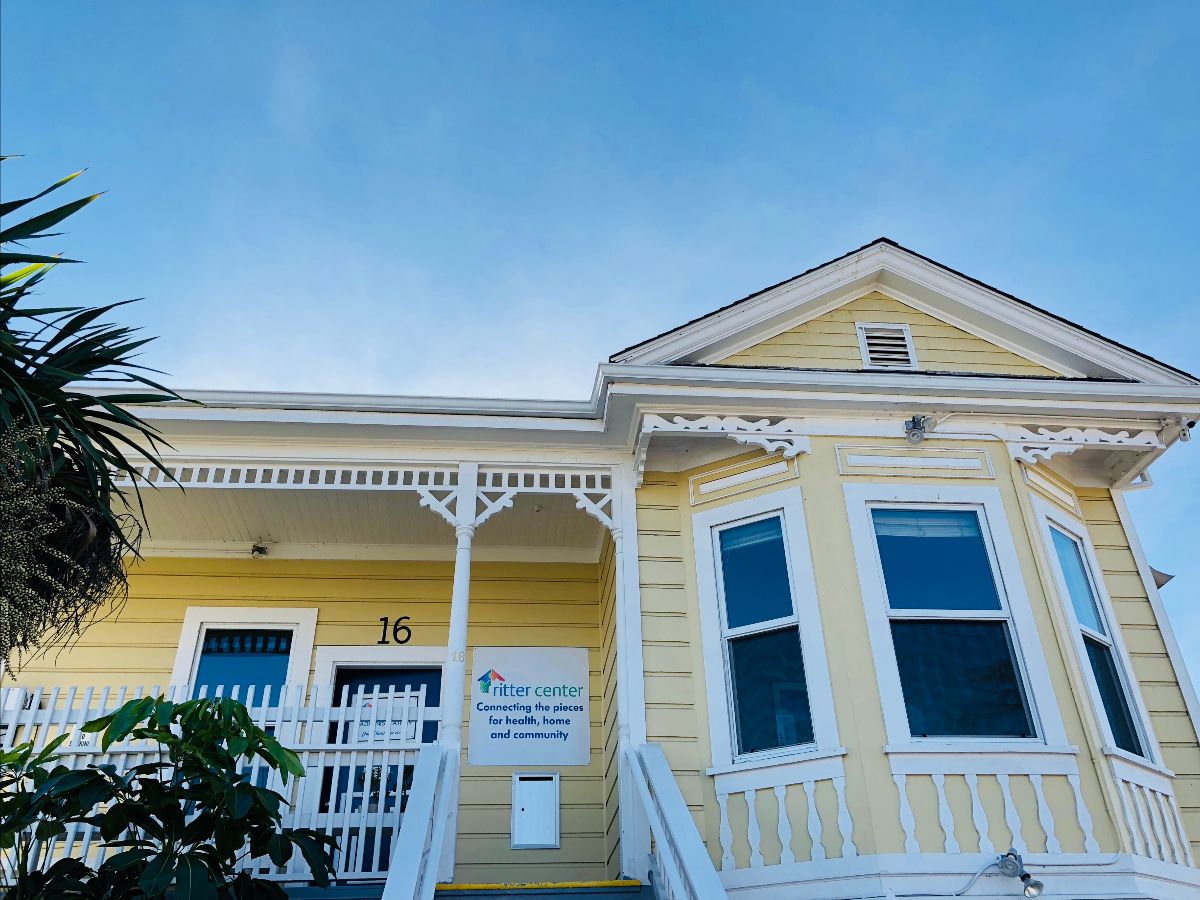 The Ritter Center's main campus in Downtown San Rafael opens at 8:00am. Founded in the 1970s as a grassroots effort to provide emergency support services for low-income individuals and families, today the Ritter Center is largely focused on wraparound healthcare for people experiencing homelessness in Marin, which includes primary care doctors and nurses, mental health therapy, and substance abuse counseling. Housing assistance and case management further reinforce the idea that "housing is healthcare."
9:30am – 30 North San Pedro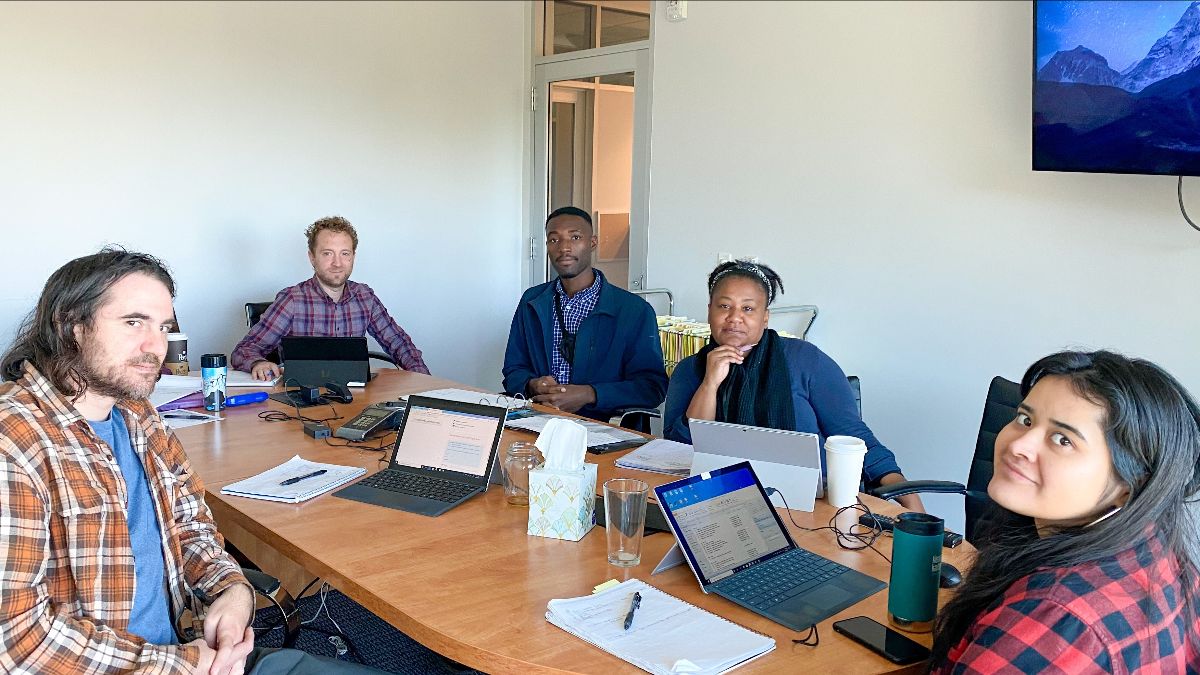 It might surprise many to learn that a significant portion of the Ritter Center's staff are actually based outside of Downtown. Beginning in 2018, Ritter launched its Whole Person Care (WPC) Housing-Based Case Management Team, which is designed to serve 130 of the most medically fragile, chronically homeless people in our community. Based out of Ritter's administrative offices in North San Rafael, the WPC Team has played an absolutely critical role in providing the services that have led to our 28% reduction in chronic homelessness in Marin. 
According to Michael Beyer, WPC's Lead Housing Case Manager, "Every morning begins with a client-centered triage meeting where case managers briefly review every participant's current situation to identify who needs support. After triage, case managers are dispatched throughout the county to help clients wherever they are – in their housing unit, in jail, or in an encampment."
As with our Coordinated Entry strategy overall, the goal is always finding and maintaining housing. However, with Ritter's unique focus on healthcare, to-date the WPC Team has also reduced participants' emergency department visits by 63% and inpatient hospital stays by 56%.
1:00pm – Sausalito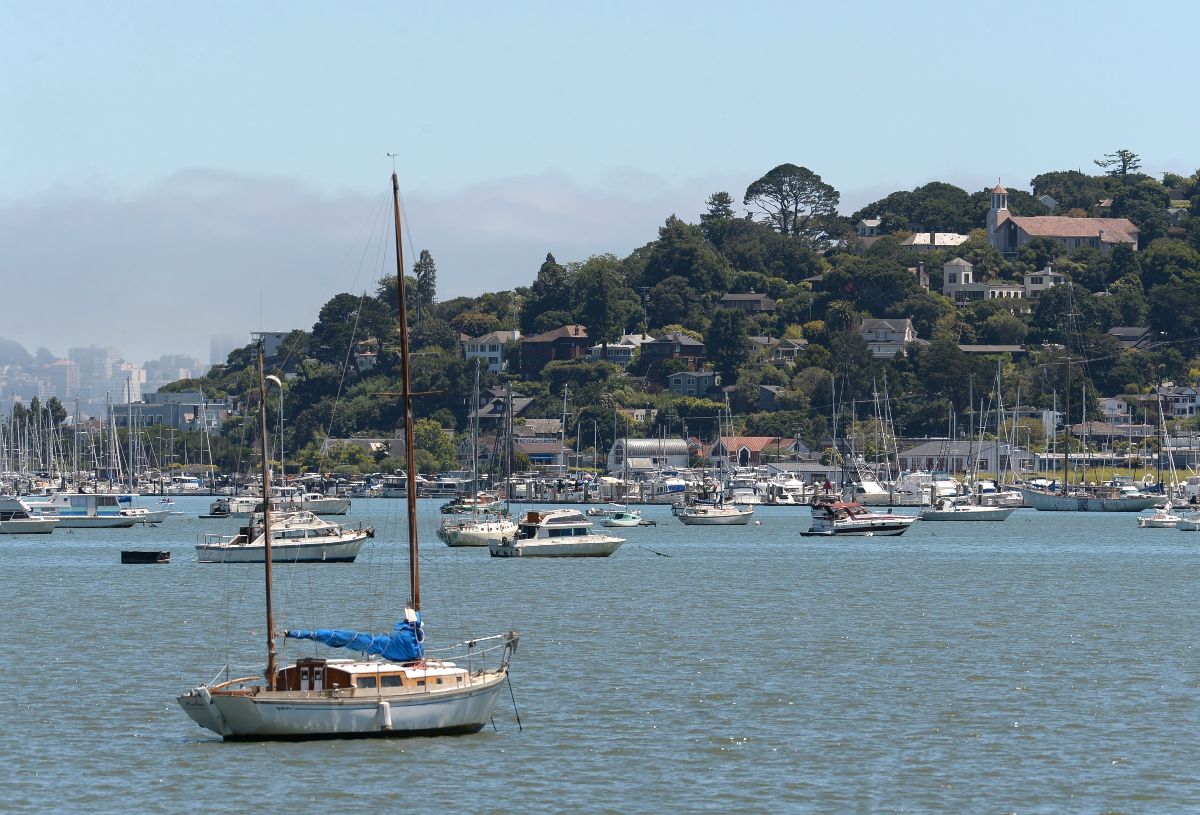 Over 75% of people experiencing homelessness in Marin County are based outside of San Rafael. As such, providers like the Ritter Center have been taking a more countywide approach with their services. 
In 2019, the City of Sausalito, in partnership with the Ritter Center, launched the "Safe Harbor" program. With approximately 100 people living on Richardson's Bay in boats not meant for human habitation, the City is helping to fund affordable boat slips at local marinas, and Ritter is providing services to folks who are able to come ashore.
3:00pm – Home Visit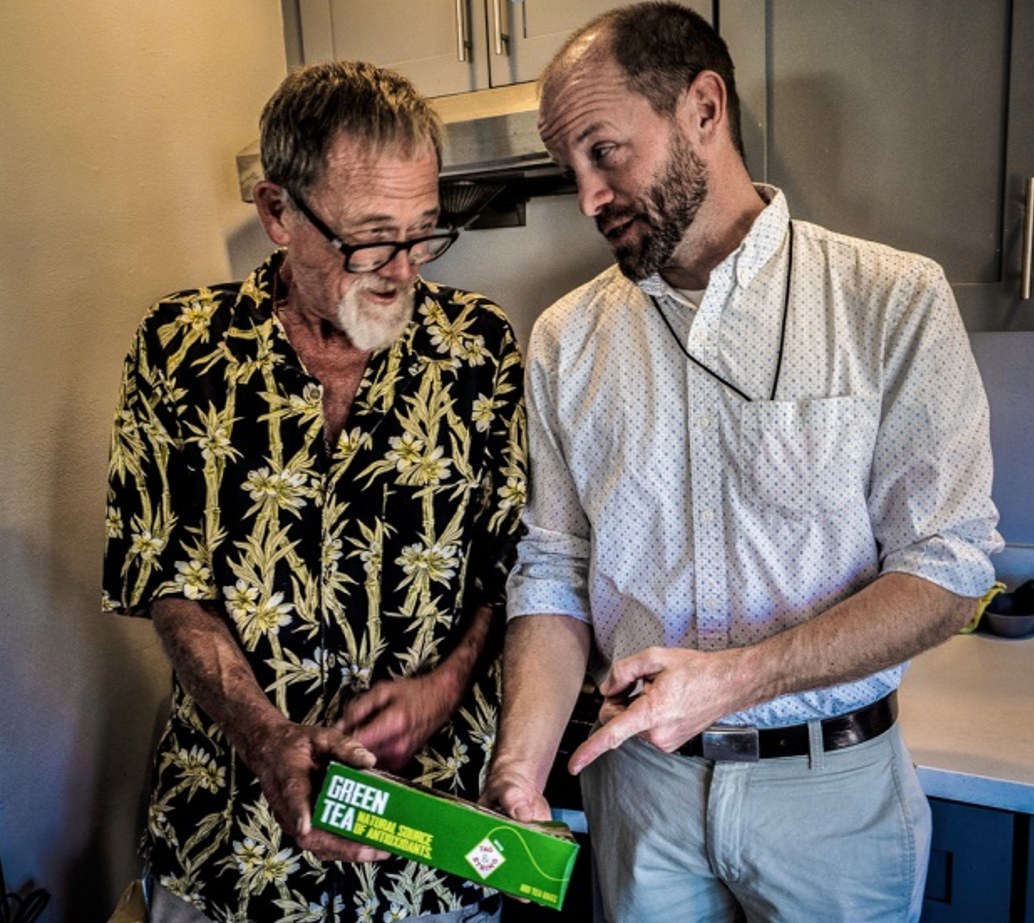 Ben Stein, a Housing First Case Manager, is making a home visit to see Gary "Pops" McFadden. Pops came to Marin in 1981, where he started a family. After many years of living and working in San Rafael, a job loss kicked off a downward spiral that eventually led to losing his family and living in his car for close to two decades.
In March of 2012 Pops was identified as a candidate for the Ritter Center's Housing First Program due to his prolonged homelessness and chronic health conditions. This program has provided him with a permanent housing subsidy and supportive services that assist him with maintaining an apartment and coordinating his medical care. He has taken serious steps to improve his physical and social health, which includes volunteer work at San Rafael High. As he thinks about his own experiences, Pops says he "Would like to see more programs in Marin County that enable people like me to regain a sense of purpose in their lives."
4:30pm – Back at the Main Campus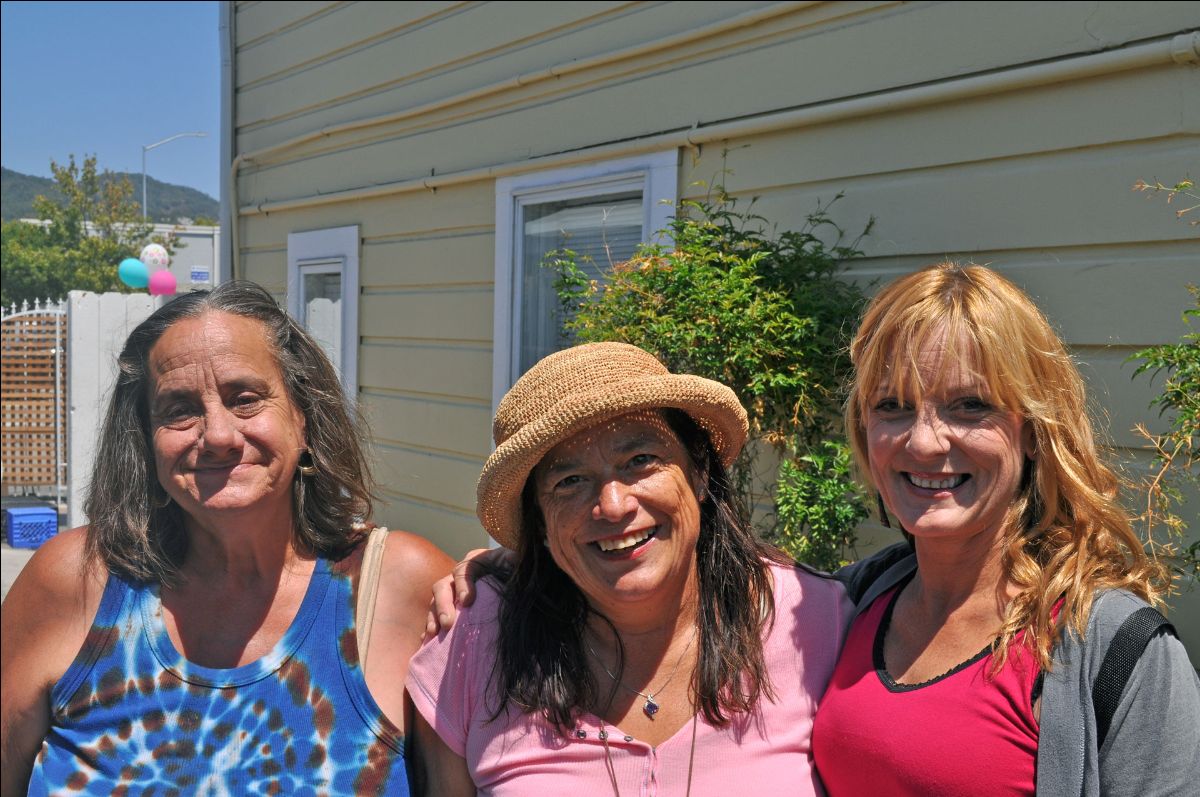 Rounding out the organization's efforts to provide wraparound social and emotional support, Ritter Center's Spiritual Care Coordinator Audrey Barton describes her work as involving "Everything from a heady theological discussion, to helping someone have the courage to make it to a scary appointment. I may be quietly present with a person who has lost a loved one, or help someone write a letter to their estranged child. I partner with people to find spiritual practices that will help them stay sober, manage their emotions, love themselves, or simply make it through the day."
Every day, through the integration of health and social services plus the commitment of its volunteers and staff, Ritter Center is able to put the pieces together that help each one of our patients find a formula for their success.