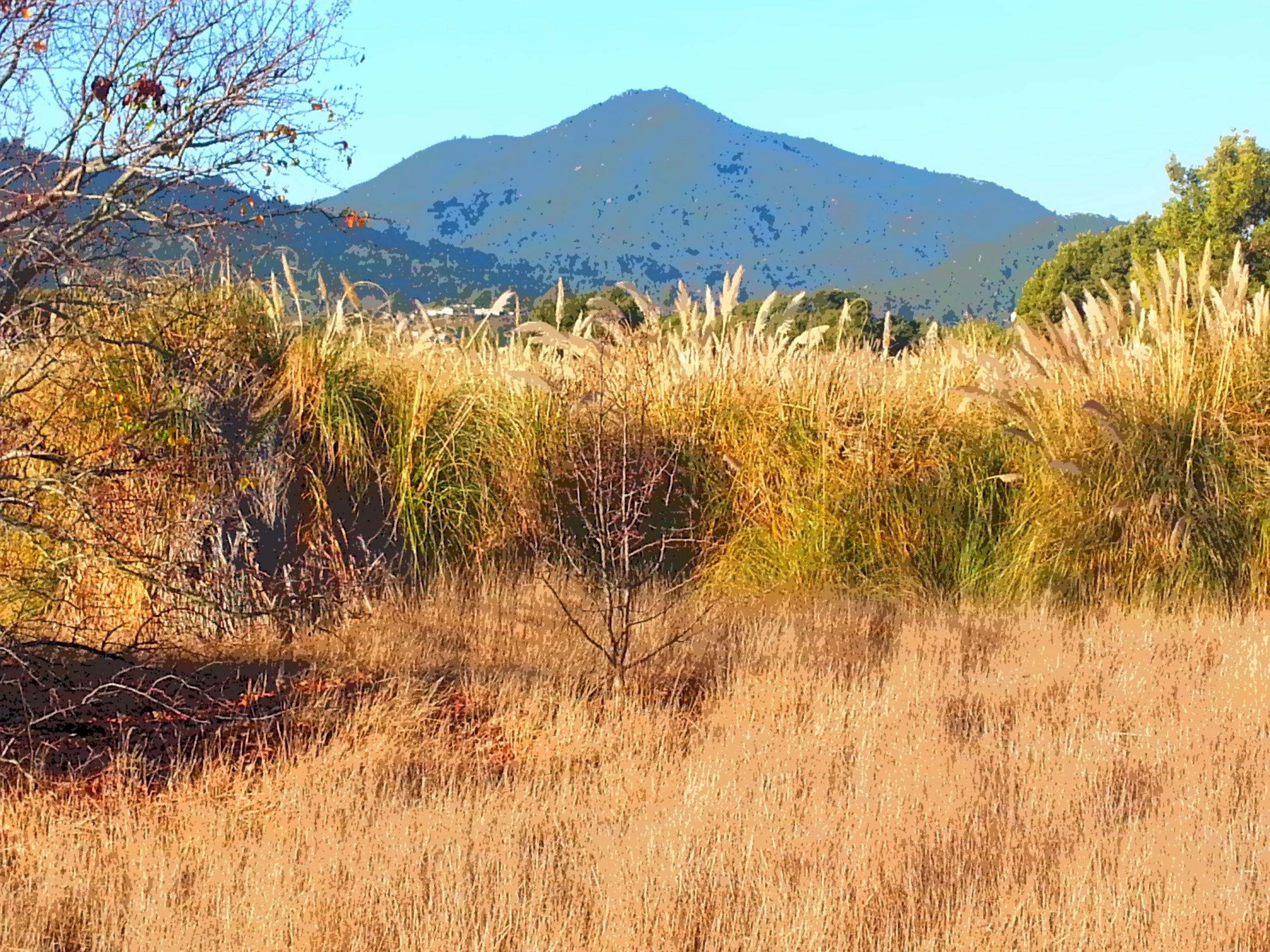 With the extension of the Shelter in Place Order and modifications to the Public Health Order, "outdoor businesses", including gardeners and landscapers services, are allowed to operate with social (physical) distancing requirements of at least six feet between all persons.    
We're in our second week of sending out one tip per week that you can tackle to make your home more fire safe for the upcoming season. Last week we cleared our roof and gutters, this week we're moving on to the landscape around our homes to complete tip #2: cut your grass!  
Tall, dry grasses are fine, flashy fuels. This means that they ignite easily and burn quickly. Wind is a significant factor when it comes to grass fires as well as your property's slope, which can easily accelerate the rate of spread. Winds can also carry embers that land in grasses and smolder, quickly transitioning into vegetation fires.  
These grasses may have to be cut again later in the season as we have seen the fire season continue late into November. Many of us have lawns and shorter grasses that still need to be maintained but are not as high up on the list of priorities.  
Grass fires can be dangerous so let's continue to reduce the risk around our community!  
Controlled and prescribed burns are still occurring throughout Marin county, please consider downloading the Pulse Point app [insert hyperlink] to get updates on these types of fires and emergency events.  
Please follow the safety guidelines on FireSafe Marin's website before starting this work.  
If you have any questions you can reach our office by using the Contact Fire Department Form or calling 415-485-3308.