Address:
 52 Fremont Rd.
APN's:
 012-043-12
Project No.:
PLAN22-138
PA22-007
Applicant:
Millard Arterberry
Arterberry Design
495 Gate 5 Rd.
Sausalito, CA 94965
(415) 944-5480 millard@arterberry-design.com
Project Planner:
 Monica Ly
(415) 458-5048
monica.ly@cityofsanrafael.org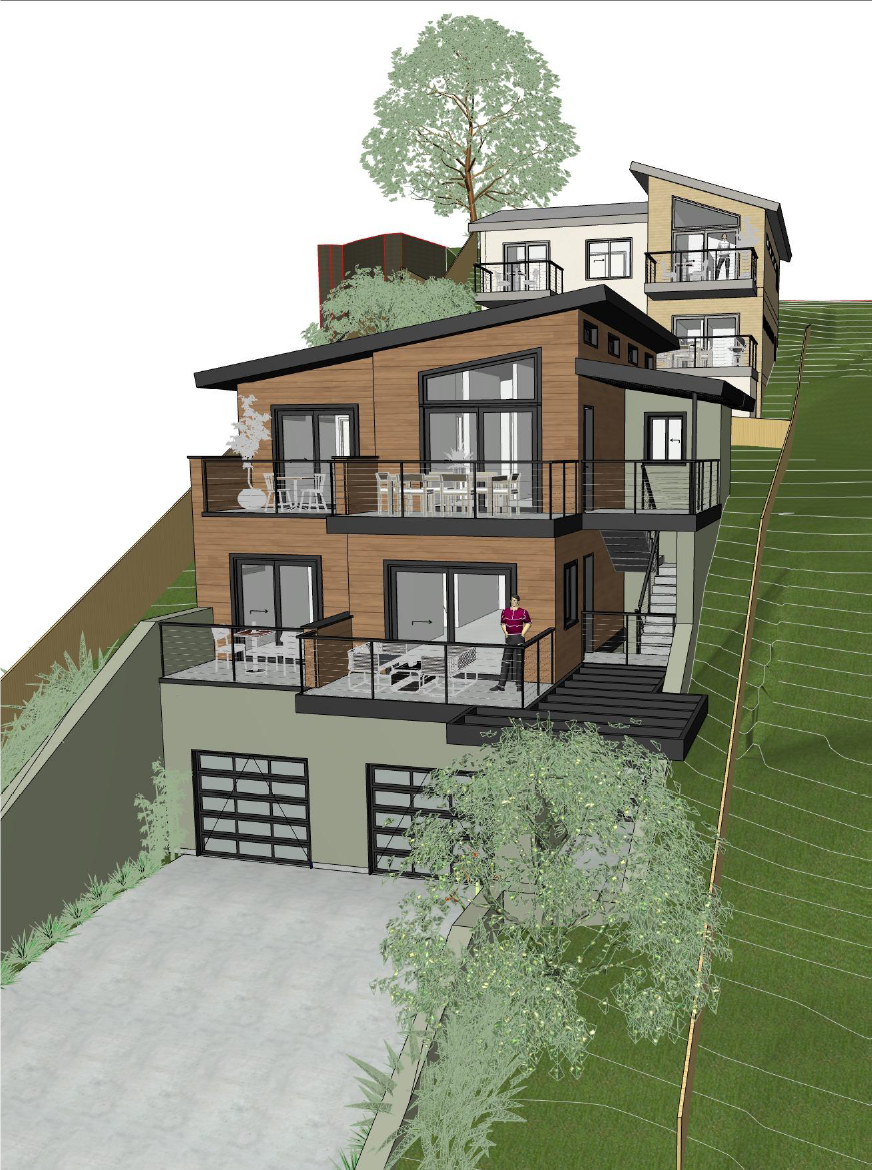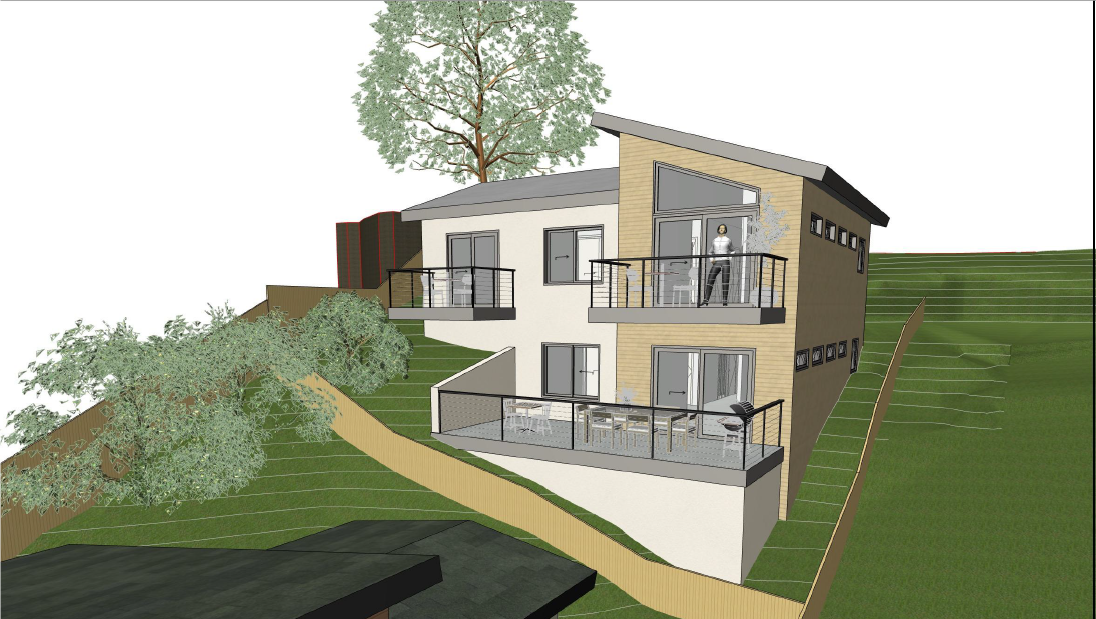 Project Description
The Planning Division has received an SB330 Preliminary Application proposing to allow an Urban Lot Split (SB 9) to create two new lots: 3,102 s.f. (Fremont Rd. lot); 3,485 s.f. (Marquard Ave. lot), and construct a 1,000 SF primary dwelling unit and an 800 SF accessory dwelling unit (ADU) on each lot.
SB 330, "The Housing Crisis Act of 2019," became effective January 1, 2020, and allows eligible housing development projects to submit a "preliminary application" - a questionnaire and checklist of required materials which, when deemed submitted shall have the effect of vesting the development requirements, standards, and fees in place at the time of determination. Read more about SB330.
SB 9, " California Housing Opportunity and More Efficiency (HOME) Act, became effective January 1, 2022, and requires cities to allow one additional residential unit onto parcels zoned for single-dwelling units. This law will allow up to a total of two residential units in single-dwelling unit zones.
Project Status
On August 26, 2022, the Applicant submitted an  SB330 Preliminary Application.  The project status is: "Submitted."
Additional Reports/Documents