From March of 2016 through September of 2017, a pilot program in San Rafael called the Homeless Outreach Team (HOT) created a new collaborative service model that housed 23 of the hardest-to-serve, chronically homeless people in San Rafael. On October 1, 2017, this strategy of prioritizing housing and services for the most vulnerable, high-needs members of the homeless community became Marin's countywide strategy for addressing homelessness. Over the last three years, this countywide system has housed over 280 chronically homeless people.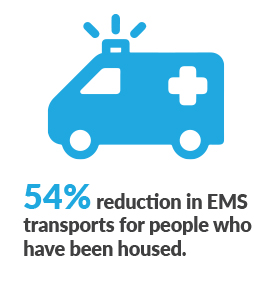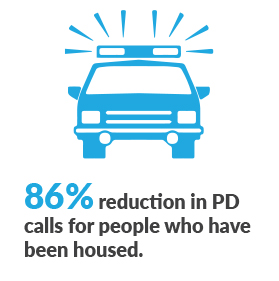 Finding Housing Opportunities
These results often prompt two questions: how are you housing these people, and where are you housing them? In terms of the how, our community has fully embraced the "Housing First" model, which a recent study from UCSF has yet again validated as the most effective model for resolving even the most complex cases of homelessness.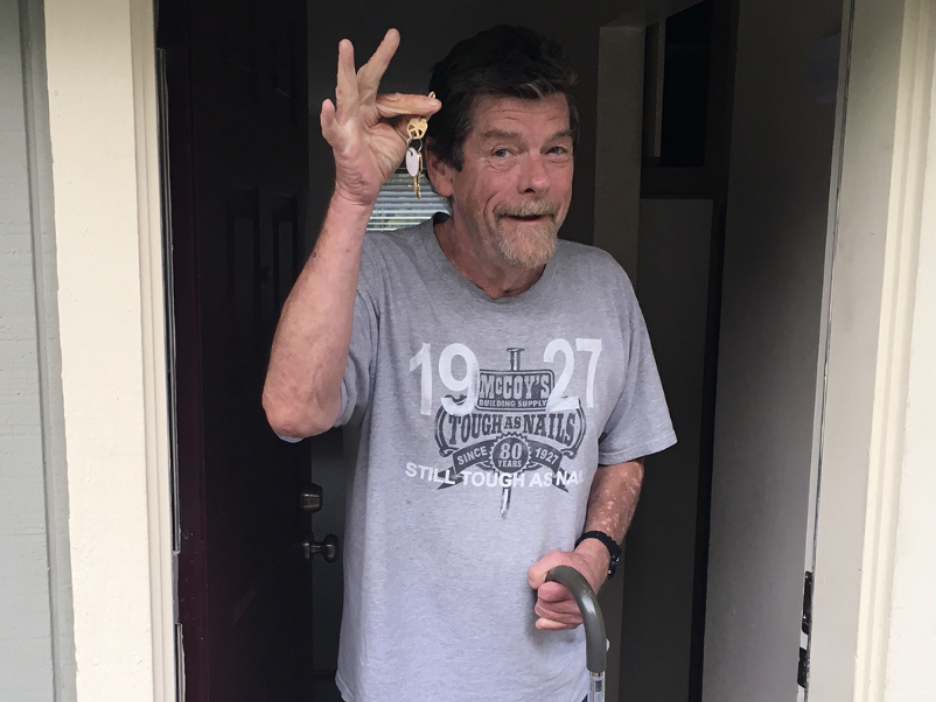 In terms of the where, thanks to the Marin Housing Authority's Landlord Partnership Program, the vast majority of people have been placed in scattered site rental units all across the county, from Mill Valley to Larkspur to Novato.
While we are extremely grateful for these supportive landlords, to truly end homelessness in our community, it is imperative that we also work to create more permanent affordable housing units overall. In August of 2020, we had our highest monthly placement rate to-date, with 21 people resolving their homelessness, primarily due to the opening of Victory Village in Fairfax.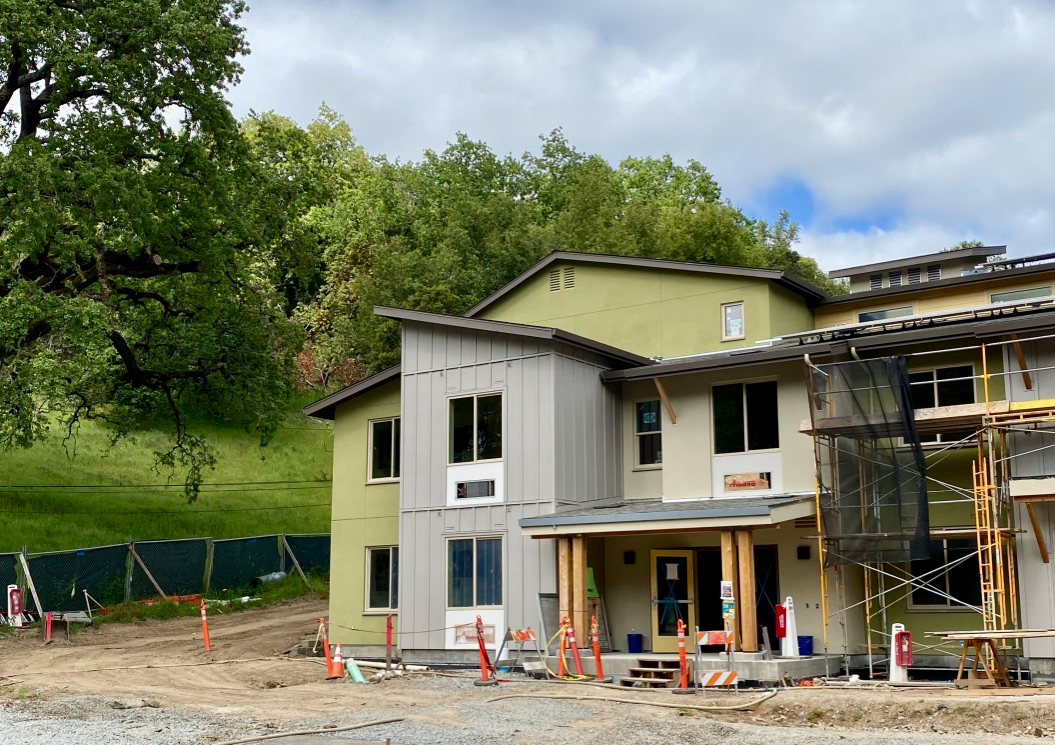 Back in San Rafael, Homeward Bound of Marin is on the verge of breaking ground for "Mill Street 2.0". They plan to knock down their existing shelter site located at 190 Mill Street and redevelop the site to include shelter and an additional 32 units of permanent housing.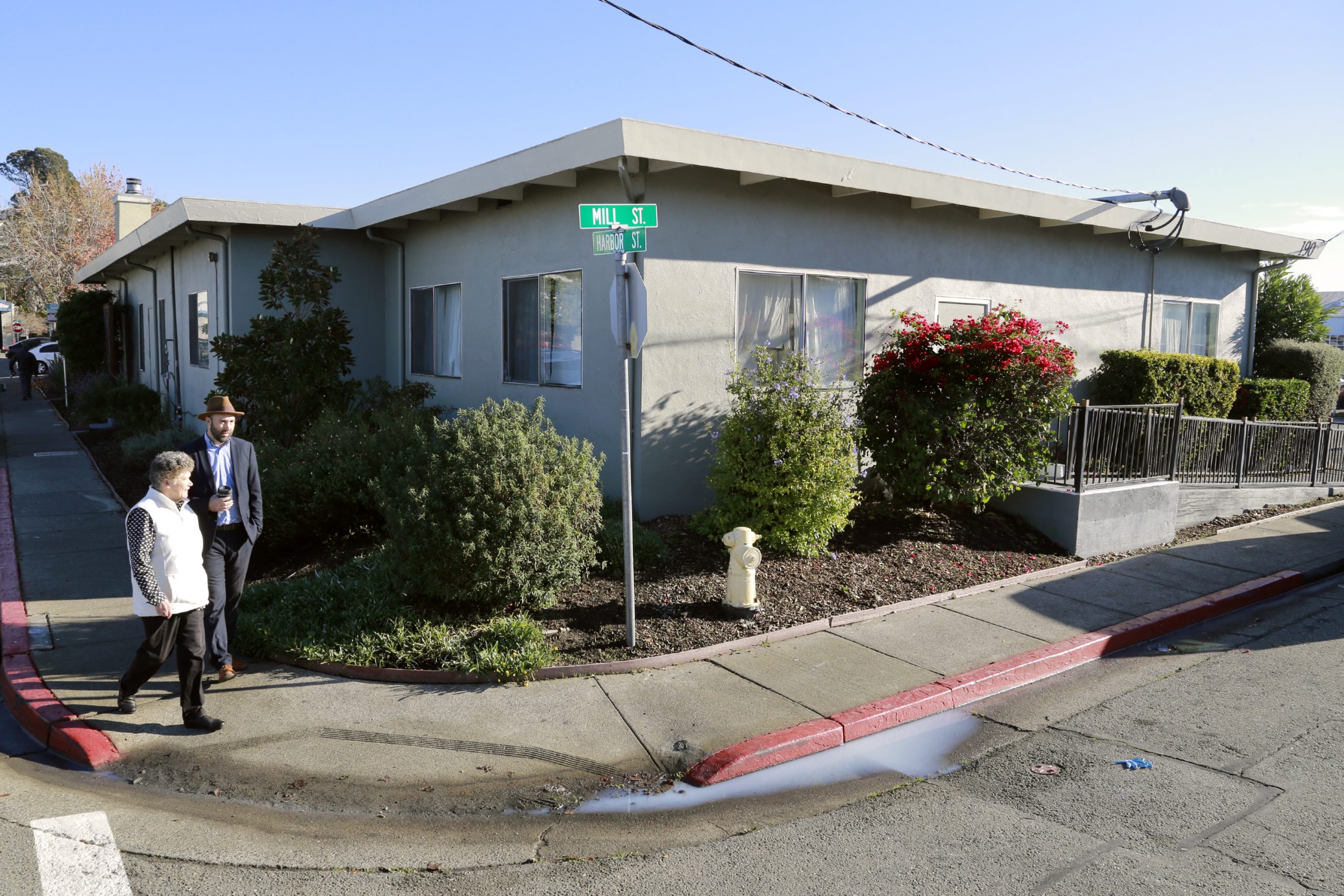 COVID-19 and New Funding for Housing
Since the start of the COVID-19 public health crisis and shelter-in-place, the State and Federal government have provided a number of new funding sources to local communities to provide housing and shelter for people experiencing homelessness (learn more about our community's COVID-19 homelessness response). For example, a State of California initiative called "Project Roomkey" helped provide an estimated 15,600 motel and hotels rooms for people experiencing homelessness and who were vulnerable to COVID-19 due to preexisting conditions, including over 140 here in Marin.
Based on the success of Project Roomkey, at the end of June the Governor announced "Project Homekey", which set aside approximately $600 million for the acquisition of hotels, motels, and other existing buildings for both interim and permanent housing for people experiencing homelessness and who are vulnerable to COVID-19. There are currently two projects in Marin under consideration for Homekey funding – America's Best Value Inn in Corte Madera and 3301 Kerner Blvd in San Rafael.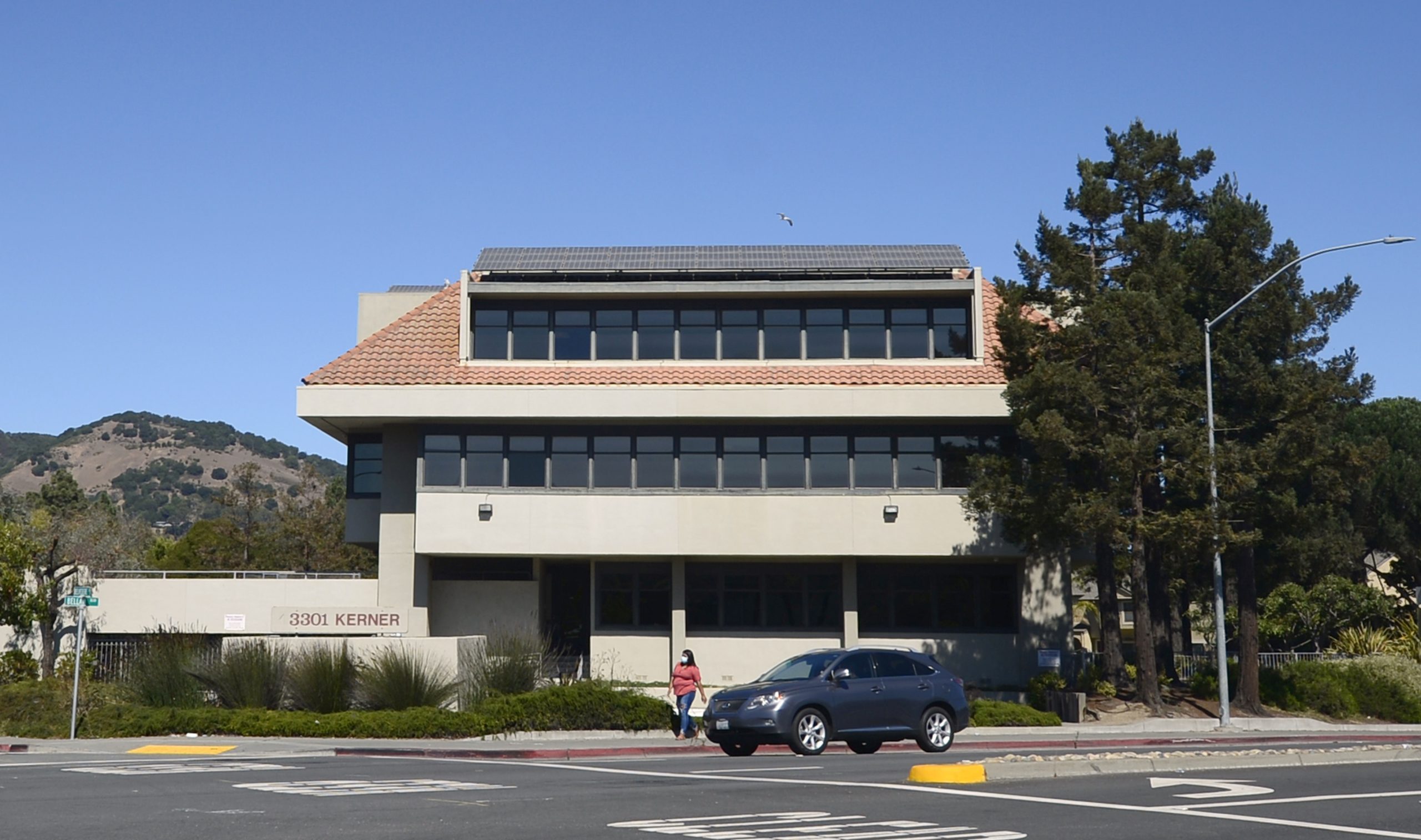 3301 Kerner Blvd
3301 Kerner Blvd is a vacant commercial property located at the intersection of Kerner Blvd and Bellam Blvd in San Rafael, immediately across the street from a major transit stop, a grocery store, and the County of Marin's Health and Wellness Campus.
On September 29, 2020, the San Rafael Planning Commission approvedHomeward Bound of Marin to operate a temporary emergency shelter at 3301 Kerner as "Mill Street 2.0" undergoes redevelopment. This temporary housing will allow for the redevelopment at the existing Homeward Bound location to proceed without displacing its residents and adding to the unsheltered population.
On June 27, 2022, a building permit application was submitted to the building division and the application is currently under review.
Independent of serving as a temporary location for the Mill Street shelter, 3301 Kerner is also under consideration for Project Homekey funding. After Mill Street 2.0 is completed and the shelter moves back, 3301 Kerner could be converted to 44 permanent, affordable units with on-site support services.
3301 Kerner was initially on the Project Homekey wait list, but as of Friday, October 9th, the State has granted this project a funding reservation, which could be worth more than $6 million in State funding. This is ultimately going to be a County of Marin real estate transaction, and there will be two Board of Supervisors meetings where you can share your feedback:
October 20th
November 10th
Additionally, the City of San Rafael City Council will consider allocating funding from San Rafael's Affordable Housing Trust Fund to also support this project. Whether 3301 Kerner remains strictly temporary shelter or becomes permanent housing, it will be a much needed respite for people experiencing homelessness during the pandemic.