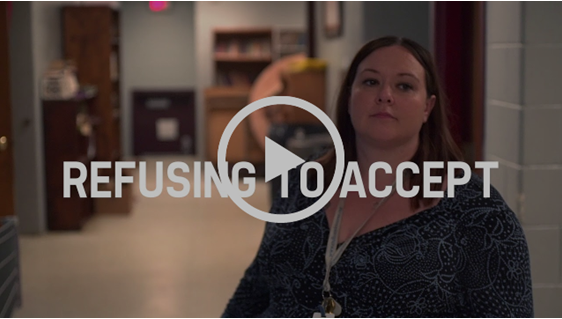 Two years ago the City of San Rafael – in partnership with St. Vincent de Paul, Homeward Bound, the County of Marin, Buckelew, the Marin Housing Authority, and the Ritter Center – launched the Homeless Outreach Team (HOT Team) to house long-term, chronically homeless individuals in our community.  Fast forward to earlier this year, and the League of California Cities and the California State Association of Counties has named Marin's HOT Team a state-wide best practice for ending homelessness.  HOT has now transitioned into a county-wide, systemic framework called Coordinated Entry, that is actively housing the most vulnerable, high-needs people in our community.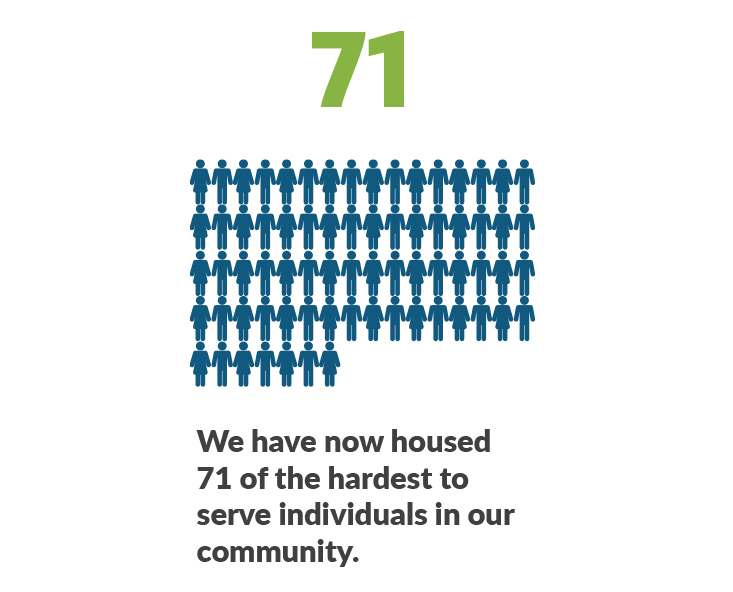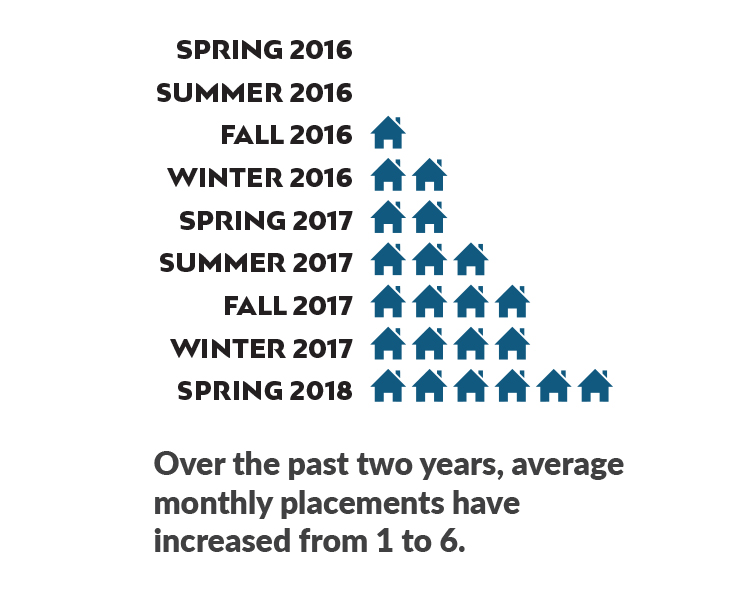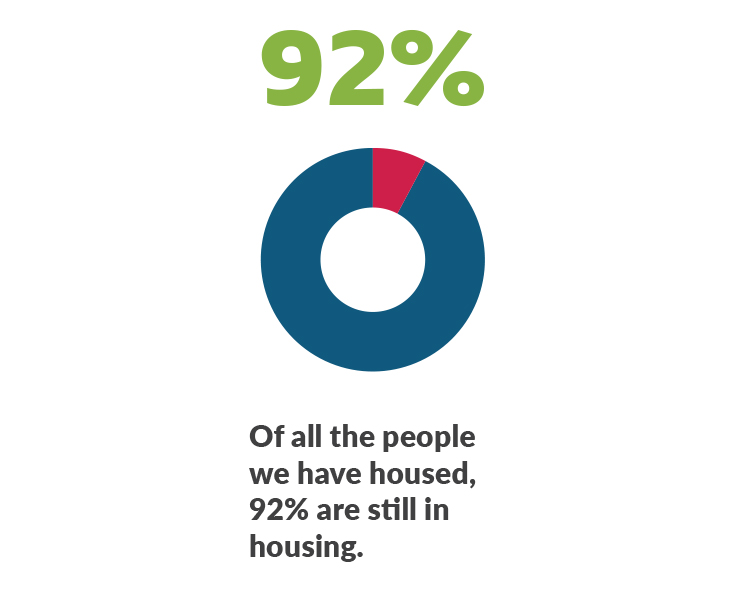 Marin has joined over 70 other communities around the country in developing Coordinated Entry systems to end chronic and Veteran homelessness.  The Built for Zero campaign is proving homelessness can be solved!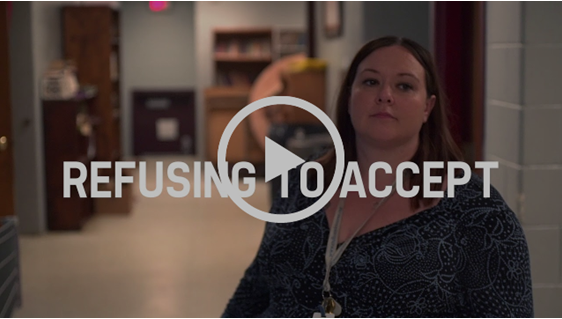 Rockford, IL was the first community in the country to end both chronic and Veteran homelessness.  Hear their story.