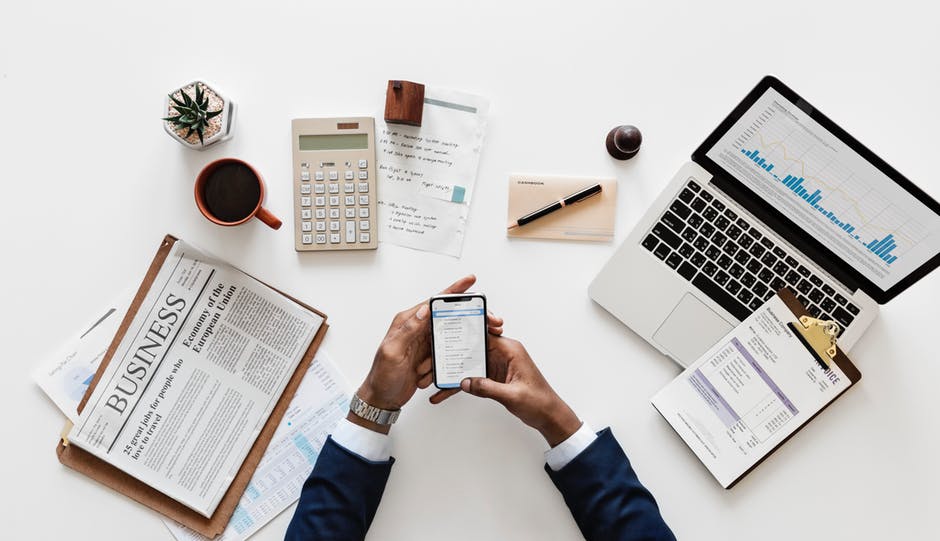 Business license renewal notices will soon be distributed to all businesses with active licenses expiring December 31, 2023.  Each license renewal is due by February 15, 2024.  The City accepts cash, checks, money orders, and most major credit cards.  Licenses may be renewed online via credit card or eCheck at https://elicense.cityofsanrafael.org/renew/Renew1/BusinessLicense.
If you have closed or sold your business, please email the Business Tax Division at BLRenewal@cityofsanrafael.org.
If you have recently moved your business to a new location within City limits, please fill out a new business license application for review by City planning and fire prevention officials.  Applications are available online.
If you have not received your renewal notice, or if you have further questions about business licenses, please contact the Business Tax Division at (415) 485-3051 or BLRenewal@cityofsanrafael.org.