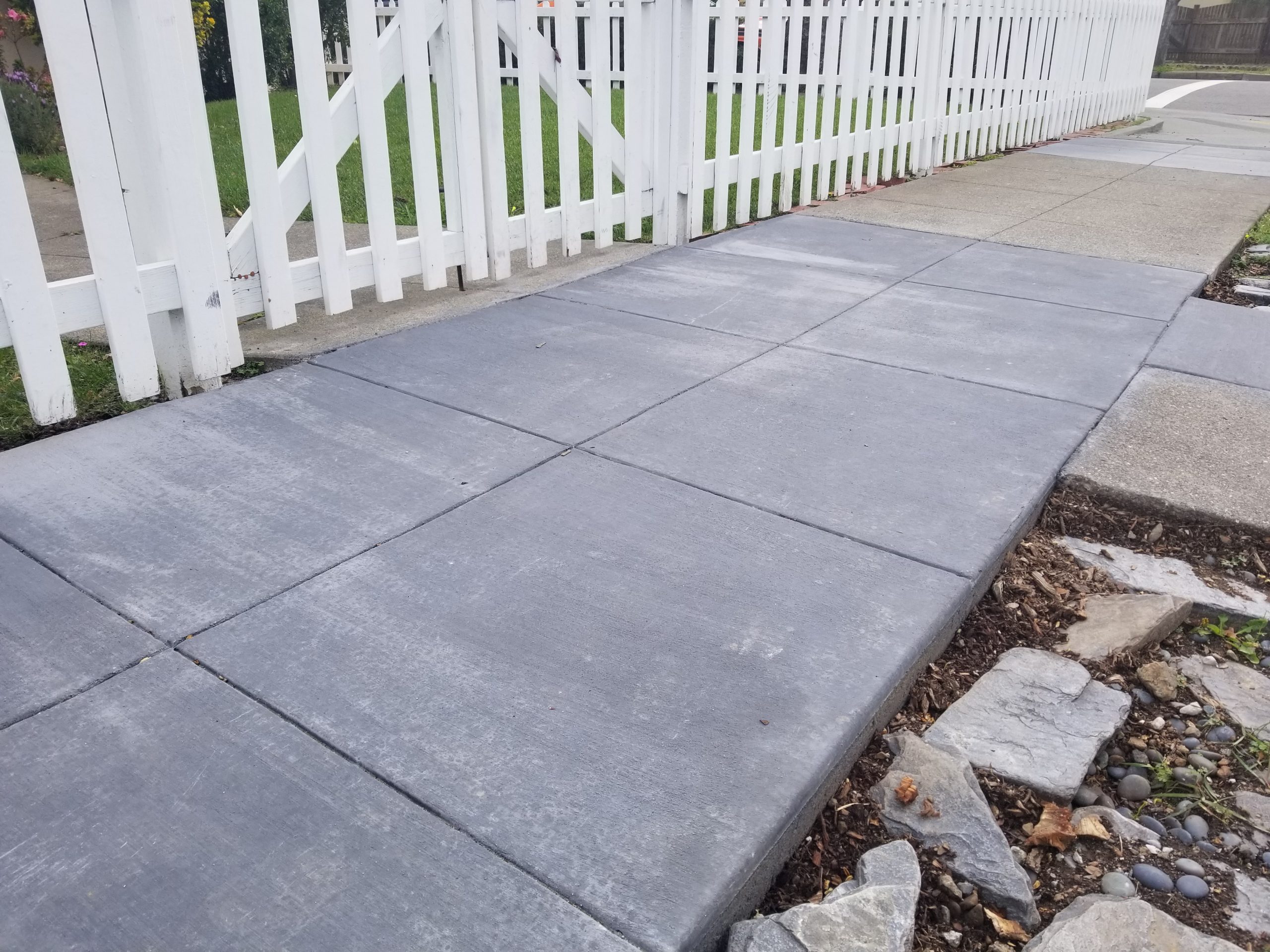 As we cross the one year anniversary of the commencement of the Sidewalk Repair Program I want to take the time to let you know where we stand and how we intend to move forward. Some of you signed up for the 2018 program and already have contracts in hand, others are part of the 2019 program and are still awaiting a promised inspection report from the City. Regardless of which year you signed up, I want to thank you for doing so as well as thank you for your patience. When we developed this program two years ago we had nothing to model it after. Based on our research, the program we currently offer our property owners is unique to San Rafael and thus we've learned many lessons along the way. The first lesson we learned was that the operation is a full time undertaking.
Through the first 12 months of the program we successfully repaired sidewalk at 86 properties while replacing sidewalk at another 101. These 101 properties replaced over 15,000 square feet of sidewalk and over 1,500 feet of curb and gutter. While we are tremendously proud of the work completed so far, we also understand that we still have a lot of work to do. This includes another 113 properties totaling 13,000 square feet of sidewalk awaiting replacement, not to mention the 277 2019 applicants who a have yet to receive inspection reports. When we started this program it was our hope that we would replace sidewalk at 250 properties a year. While weather earlier in the year and the last month have slowed our progress, the reality is sidewalk replacement takes much more time than we anticipated. I want to reaffirm the City's commitment to continuing and making improvements to the program and ensuring we get to every 2018 and 2019 applicant.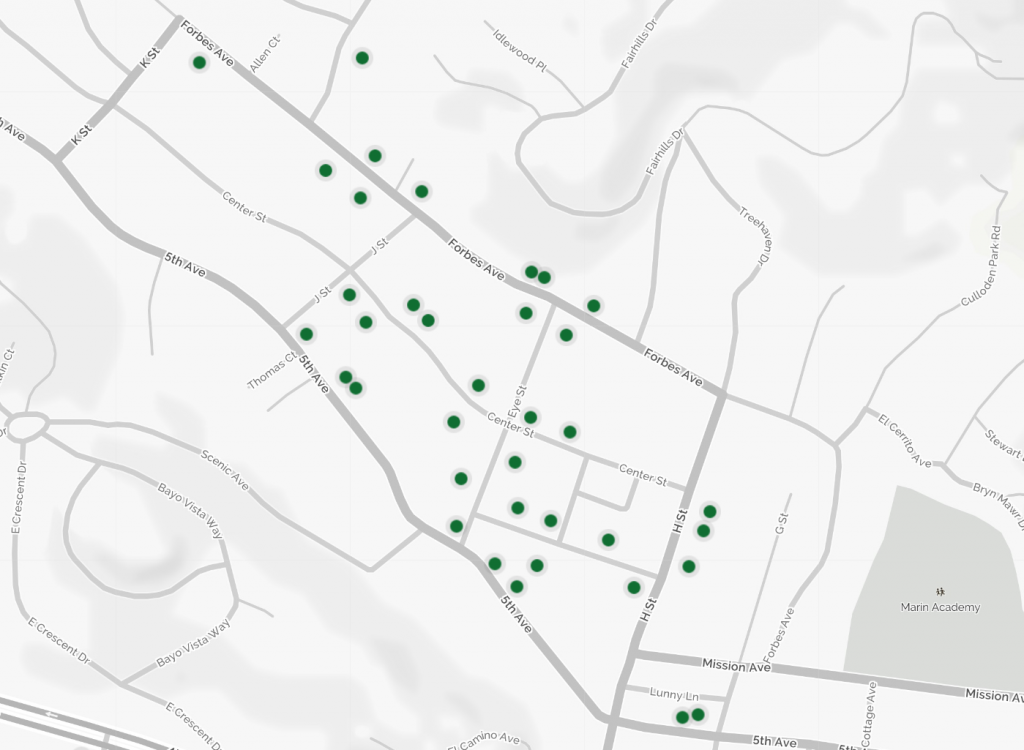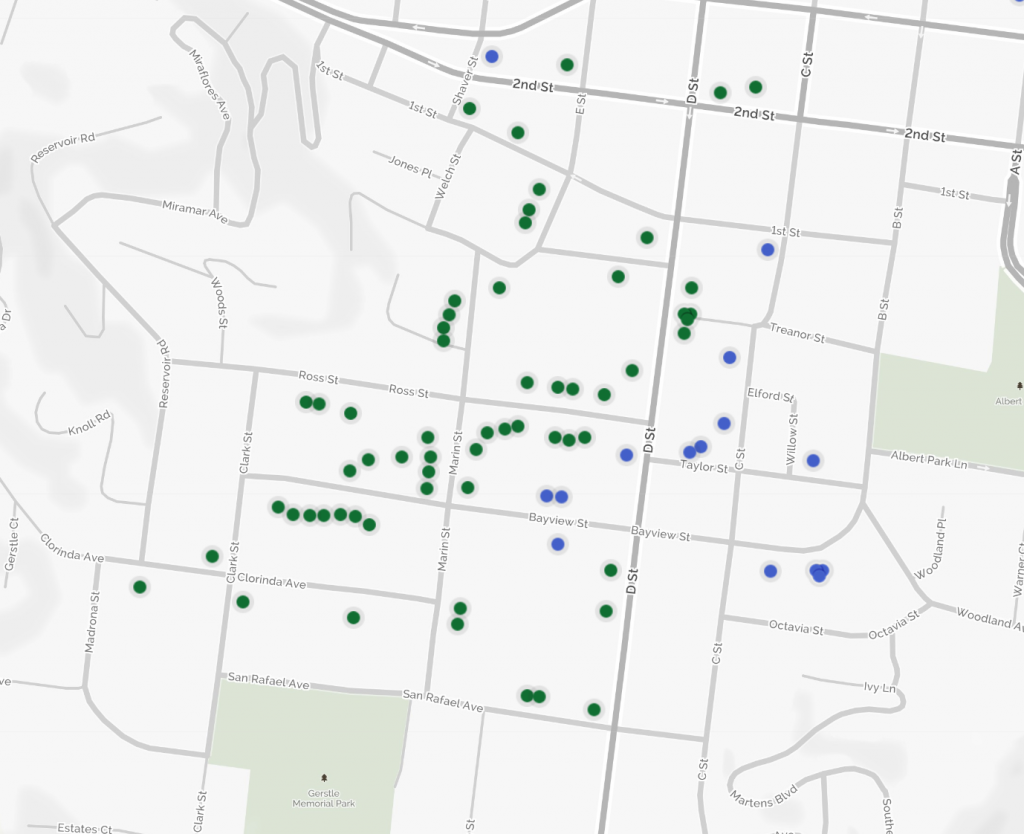 To that end we are still replacing sidewalk in the order that was originally announced. We are also working hard to finish the inspections for the 2019 applicants so that we can provide reports and estimates on the cost of work. We understand that we have not met  our own deadlines and I apologize for any confusion and inconvenience this has created. Please know that we are working hard internally and with our contractor to continue to streamline our process to complete the work as efficiently as possible.
In an effort to improve our communication with participants we will continue to post updates on our Sidewalk Repair Program website. We highly encourage participants to check the website for updates. Updates including whether or not the inspection reports have been sent yet, construction starting in a particular neighborhood, and tree replanting schedules will be posted here. Participants will still get emails of your inspection report and construction commencement notification.
I want to thank all of you again for participating in this partnership to create a lasting benefit for our community.
Sincerely,
Thomas Wong
City of San Rafael
Department of Public Works