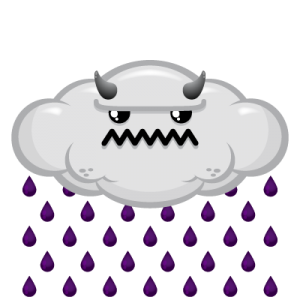 We love rain! Well, we used to. But now every time it rains we shake our fists at the cloudy sky and think "Noooooooo this is going to delay the sidewalk repair program construction!!"
Therefore, we have no new properties to report for construction the week of February 18th. We are still working on catching up on the properties from the 1/30/19 Update and the 1/24/19 Update:
150 Forbes Ave
1623 Fifth Ave
1702 Fifth Ave
210 H Street
12 Harcourt St
15 Eye St
115 Center St
1840 Fifth Ave
1848 Fifth Ave
1902 Fifth Ave
And hope you didn't put your boots away yet – wet weather is expected this weekend and through next week. Stay tuned for more fist shaking and hopefully new properties to be added for three weeks out. But the completion of these properties is exciting news – once they're done we will be finished with the Sun Valley neighborhood!
Back to Sidewalk Repair Program Updates.