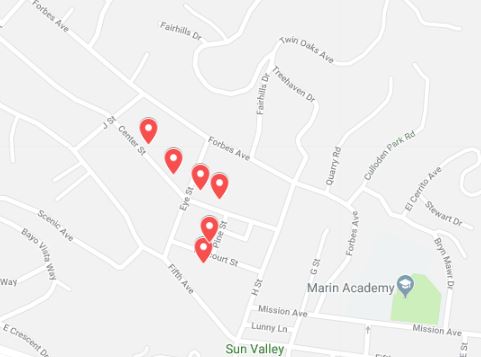 Construction at the following six addresses is anticipated to begin December 17, weather dependent:
102 Eye Street
110 Center Street
132 Center Street
27 Harcourt St
3 Pine Street
30 Center Street
Van Midde and Son Concrete will email property owners a few days prior to commencement of work.
Construction on average is anticipated to take up to 5 days, starting with demolition of the existing sidewalk, removal of minor tree roots, followed by placement of the forms for new concrete, and completed with the pouring the new sidewalk.
Back to Sidewalk Repair Program Updates.