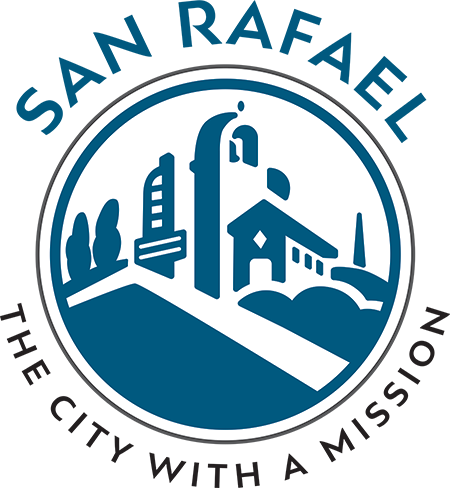 On Thursday, November 29, 2018 our contractor for the Grand Avenue Pedestrian Bridge project is planning on installing temporary K-rail (a concrete barrier used to separate or redirect traffic) on the existing bridge.
The contractor will have flaggers and signage for traffic control while the K-rail is being placed. Work begins at 9:00 pm and will be completed by 5:00 am. During this period the road will remain open but the traffic signal at 2nd & Grand Ave will be placed in "flash mode" for the night to ensure safety for the workers and any vehicle traffic. Some additional striping modifications will also be made to accommodate traffic during construction.
Emergency vehicles will be given priority should they need to pass through the construction zone.
Visit our Public Works homepage: www.cityofsanrafael.org/DPW
Read recent DPW News: www.cityofsanrafael.org/dpwnews
Send us a message: www.cityofsanrafael.org/contactDPW
Call us: (415) 485-3355